Economía de la Cultura en los Museos de la Uptc: el caso del museo casa cultural Gustavo Rojas Pinilla 2004-2005
Abstract
En el artículo se analizan los aspectos socioeconómicos implícitos en la oferta y demanda de servicios culturales en el Museo Casa Cultural Gustavo Rojas Pinilla (MCCGRP) de la Red de Museos de la Universidad Pedagógica y Tecnológica de Colombia para los años 2004-2005. Primero se desarrolla el marco teórico y antecedentes necesarios para contextualizar el estudio de los servicios culturales del Museo. La segunda parte se subdivide en dos, primero se analiza la oferta de servicios culturales del Museo, caracterizándolos y estudiando sus costos y en segundo lugar se hace el análisis estadístico de la demanda. Como tercer punto se presentan las conclusiones y por último, las sugerencias.
Abstract:
In the present article I analyze socioeconomic aspects intrinsic in the supplying and demanding cultural services at Gustavo Rojas Pinilla Museum, in connection with the net system of museums of the Pedagogical and Technological University of Colombia, during the years of 2004-2005. As introduction, I developed a study about the theoretical backgrounds and also about other variables necessary for the contextualization of cultural services offered by the museum. The firs part is subdivided by two elements: 1) The supplying cultural services of the museum were analyzed providing and characterization study about the Museum financial costs. 2) As a complement, I made a statistic analysis of services demand. Finally, I presented conclusions and suggestions about the investigation project.
Downloads
Download data is not yet available.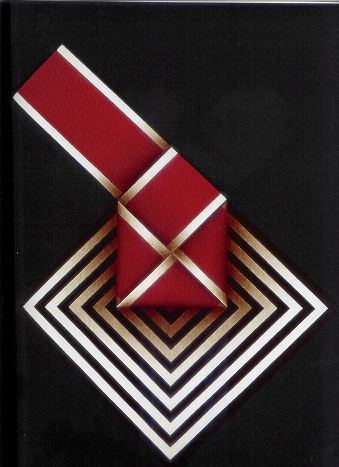 Downloads
Metrics
Views/Downloads
Abstract

454

PDF (Español)

293
How to Cite
Estupiñán, J M T. (2008). Economía de la Cultura en los Museos de la Uptc: el caso del museo casa cultural Gustavo Rojas Pinilla 2004-2005. Apuntes del Cenes, 27(45), 269–291. Retrieved from https://revistas.uptc.edu.co/index.php/cenes/article/view/3094
License
Copyright (c) 2008 Joan Miguel Tejedor Estupiñán
This work is licensed under a Creative Commons Attribution-NonCommercial-ShareAlike 4.0 International License.