Balance Económico de la administración Uribe Primer Periodo: 2002-2006 (2ª parte)
Keywords:
Política económica, crisis, desarrollo, crecimiento, desempleo. (Economic policy, development, growth, unemployment)
Abstract
El artículo es la segunda parte de un texto conjunto sobre el mismo tema ya publicado anteriormente en esta misma revista. En esta segunda entrega, se examina el paquete de reformas económicas y sus resultados del primer cuatrienio de la mandato de Uribe. Las reformas económicas en mención fueron la laboral, la del Estado, la pensional y la tributaria, enmarcadas todas según los principios neoliberales del Consenso de Washington. La finalidad principal de esas medidas fue la reducción del déficit fiscal y hacer sostenible el endeudamiento del sector público. Por eso, un común denominador de las reformas en mención era aumentar los ingresos y reducir los gastos, lo cual se logró parcialmente pero a costa de los sectores medios y de bajos ingresos de la población. Se configuró así un sistema económico si bien dinámico, altamente inequitativo y contrario a una política de justicia social que buscara realmente reducir la pobreza y las desigualdades sociales. Indudablemente las reformas fueron negativas desde el punto de vista del bienestar porque enfatizaron en la eficiencia y no en la equidad, de ahí que sus resultados fueran poco satisfactorios en materia social.
Abstract:

The article is the second part of a joint text on the same subject already published previously in this same magazine. In this second delivery, is examined the package of economic reforms and its results of first cuatrienio of the mandate of Uribe. The economic reforms in mention were the labor one, the one of the State, the pensional and the tributary one, framed all according to the neoliberal principles of the Consensus of Washington. The main purpose of those measures was the reduction of the fiscal deficit and to make the indebtedness sustainable of the public sector. For that reason, a common denominator of the reforms in mention was to increase the income and to reduce the expenses, which was obtained partially but at the cost of the average sectors and of low income of the population. An economic system was formed therefore dynamic although, highly in equitable and in opposition to a policy of social justice that it will really look for to appreciably reduce to the poverty and the social inequalities. Doubtlessly the reforms were negative from the point of view of the well-being because they emphasized in the efficiency and not in the fairness, for that reason their results were little satisfactory in social matter.
Downloads
Download data is not yet available.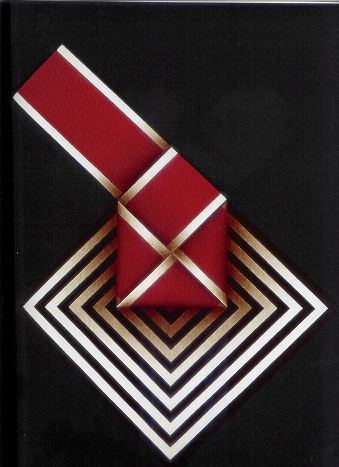 Downloads
How to Cite
Isaza, F. G. (2008). Balance Económico de la administración Uribe Primer Periodo: 2002-2006 (2ª parte). Apuntes Del Cenes, 27(45), 130–153. Retrieved from https://revistas.uptc.edu.co/index.php/cenes/article/view/3081
License
Copyright (c) 2008 Francisco Giraldo Isaza
This work is licensed under a Creative Commons Attribution-NonCommercial-ShareAlike 4.0 International License.
By submitting articles for evaluation, the author agrees to transfer the publishing rights to Revista Apuntes del CENES for publishing in any format or mean and that the attached partial use license will be signed.
The journal is under licence Attribution-NonCommercial-ShareAlike 4.0 International (CC BY-NC-SA 4.0)