Editorial Enletawa Journal 11.1
Abstract
Research and reflection are key concepts in education. Regarding reflection, Korthagen (2001, p. 53) states that "reflection is the instrument by which experiences are translated into dynamic knowledge" when we reflect or read others' reflections, we are constantly transforming knowledge. The current issue of ENLETAWA JOURNAL contains different research reports and reflections that will encourage the readers to start or continue different research studies and reflections.
Downloads
Download data is not yet available.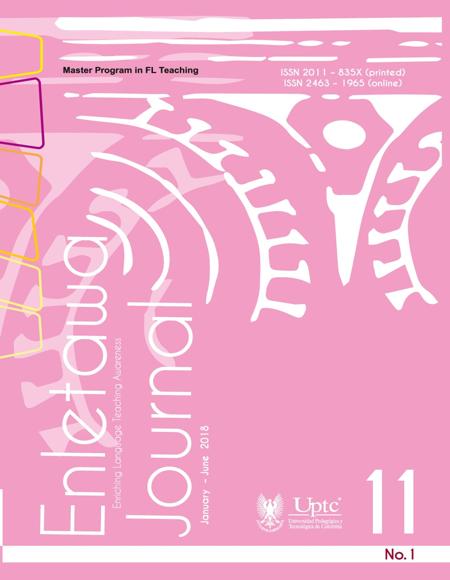 Downloads
How to Cite
Romero Archila, Y M. (2019). Editorial Enletawa Journal 11.1. Enletawa Journal, 11(1), 9–10. https://doi.org/10.19053/2011835X.8899
License
Copyright (c) 2019 ENLETAWA JOURNAL
This work is licensed under a Creative Commons Attribution-NonCommercial-ShareAlike 4.0 International License.