El papel de América Latina en el cambio climático y sus atributos de Valor
Keywords:
Protocolo de Kyoto, valor de existencia, desarrollo sostenible, externalidad. (Protocol of Kyoto, value of existence, sustainable development, externality).
Abstract
El cambio climático ha captado la atención del mundo entero, en especial por los problemas presentados en el planeta con mayor relevancia, en lo que va corrido del siglo XXI. América Latina sale a relucir, no por la cantidad de emisiones de gases efecto invernadero (GEI), sino por la oportunidad que tiene de brindar al mundo un equilibrio que mitigue el impacto, como su oferta de bosques y el sumidero que representa, estas formas de compensación y daño de las actividades económicas responsables del efecto invernadero, pueden ser analizadas con interés desde instrumentos como las externalidades e internalidades de manera global. La participación de los países de América Latina y el Caribe en el escenario internacional, así como los acuerdos multilaterales sobre medio ambiente (amumas) que están vigentes en la actualidad, deben ser de vital importancia en la globalización y en el comercio internacional donde, se regulan y manejan las condiciones de producción, distribución y consumo de bienes y servicios económicos.
Abstract:
Climate change has attracted worldwide attention, especially due to the problems experienced on the planet, in particular in these first years of the 21st century. Latin America stands out, not because of the amount of emissions of greenhouse gases (GHGs), but because it has the opportunity to provide a balance to the world that will mitigate the impact, with its forests and its representation as a sink. These forms of compensation and damage to economical activities responsible for the greenhouse effect can be analyzed with instruments such as externalities and internalities in a global way. The participation of Latinamerican and Caribbean countries in the international arena, as well as, multilateral environmental agreements (amumas) that are in force nowadays, have been vital in globalization and international trade where conditions of production, distribution and consumption of economical goods and services are regulated and managed.
Downloads
Download data is not yet available.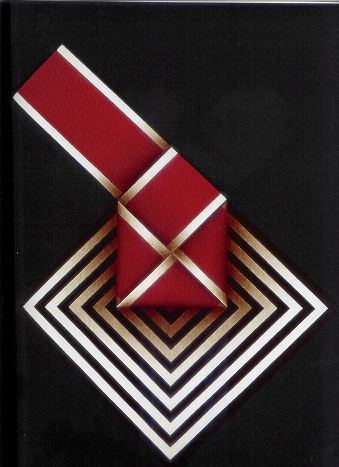 Downloads
Metrics
Views/Downloads
Abstract

1538

PDF (Español)

334
How to Cite
Neira, J A. (2008). El papel de América Latina en el cambio climático y sus atributos de Valor. Apuntes del Cenes, 27(45), 246–257. Retrieved from https://revistas.uptc.edu.co/index.php/cenes/article/view/3092
License
Copyright (c) 2008 Juan Alonso Neira
This work is licensed under a Creative Commons Attribution-NonCommercial-ShareAlike 4.0 International License.